Our Mission
WearDuke serves as a go-to resource for the best shoes for both men and women. We pride ourselves on providing authentic reviews and comparison articles on different styles of shoes. Our main goal is to simply explain advanced topics as simple as possible so that everyone finds what they're looking for right away, though we do cover each topic in detail as well.
We know there are hundreds of shoes in the market and most people do not have time to read tons of reviews to buy just one product. That is why we create the list of best for each product and discuss each item on the list in detail so that the reader can immediately decide which product they want to buy after reading it.
What We Do
Your appearance is more than a fashion statement. Buying smart shoe pair is its own kind of lifestyle. More often than not, you won't have the time to research the best shoes you should buy.  WearDuke.com will help you with finding the perfect wear products to fit every occasion. Our reviews, comparisons, and shopping advice come from a dedicated team of writers with a passion for sneakers and shoes, who never link to review products for the sake of advertising alone.
We've got you covered, including;
Walking Shoes
Running Shoes
Dress Shoes
Work Shoes
Each review article provides essential information about the shoes, and what makes them the best. We break down the need-to-know facts based on the style of the shoe to help you make an informed decision, so you're always sure you made the 'right' choice.
Our Writing Process On Shoe Guides
Step 1 – Writing the Buyer's Guide
We write our shoe guides in two ways. Our first approach is to find a product that has been reviewed by many different customers, whether it's an in-depth review from our own experience or an article from a trusted source. If an article addresses a medical condition, e.g. plantar fasciitis, Achilles tendonitis or flat feet, we talk to a doctor first. We ask them to write a buyer's guide that lists specific features to look for in such shoes. We also ask them if they have any go-to shoe models they recommend for the condition.
We then find people who have used the product and ask them questions about their experience with it (e.g., "Why did you choose these shoes? What do you like about them? What don't you like?"). This helps us paint a picture of what the buyer should be looking for when shopping for their new pair of shoes: what makes this model unique, how it fits into their lifestyle, etc.
Our writers then take this information and research other similar articles on the topic in order to make sure their article is unique and accurate. They also conduct interviews with shoe experts in order to get their input on the topic at hand.
If the article is more general, we usually do some research on our own and then contact one or two brands who might have something useful to say about their products.
Step 2 – Shortlisting Products
We talk to doctors, field experts, and users of the shoes. We read hundreds of reviews on platforms like Amazon, Reddit, forums and other eCommerce stores that sell those products. This way, we can shortlist products to test and get even better ideas of features to look for.
Step 3 – Testing Products
When it comes to writing, we want you to be happy and comfortable in the shoes that you buy. We test different shoes in a variety of ways, so we can give you an honest review of what they're like and whether they're right for your needs.
We test shoes for walking, running, ankle stability, and lateral movement. In specific cases, we test them for other things – e.g. lower back pain relief and for pain. We do this because there are so many different types of feet out there – some people may need more support than others due to their weight or body shape (and vice versa).
Our aim is to find out whether the shoes are comfortable to wear and walk in, whether they offer sufficient support for different activities and whether they can be worn without causing any pain or discomfort. We also ask about how long people have been wearing their chosen shoe and how often they use it (e.g., daily).
For example, here's me trying Clarks Active Air Slip-on Shoes on my feet…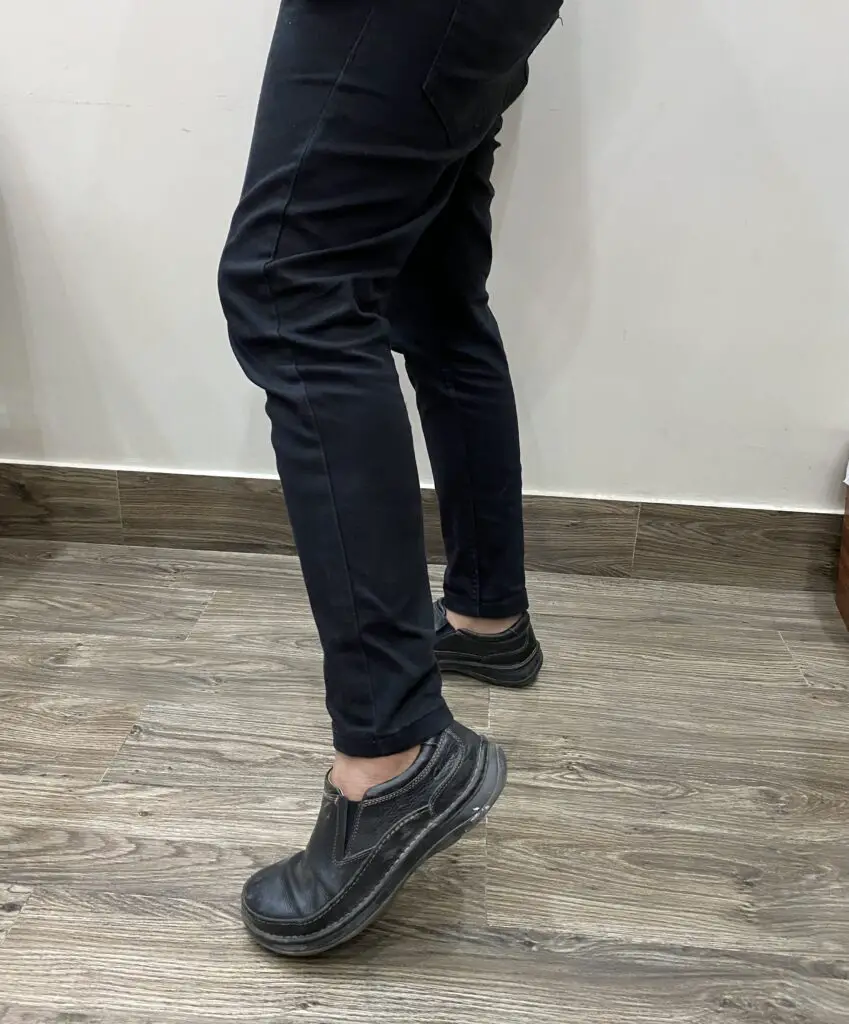 And checking the fit of my wide feet in the toe box of my shoes…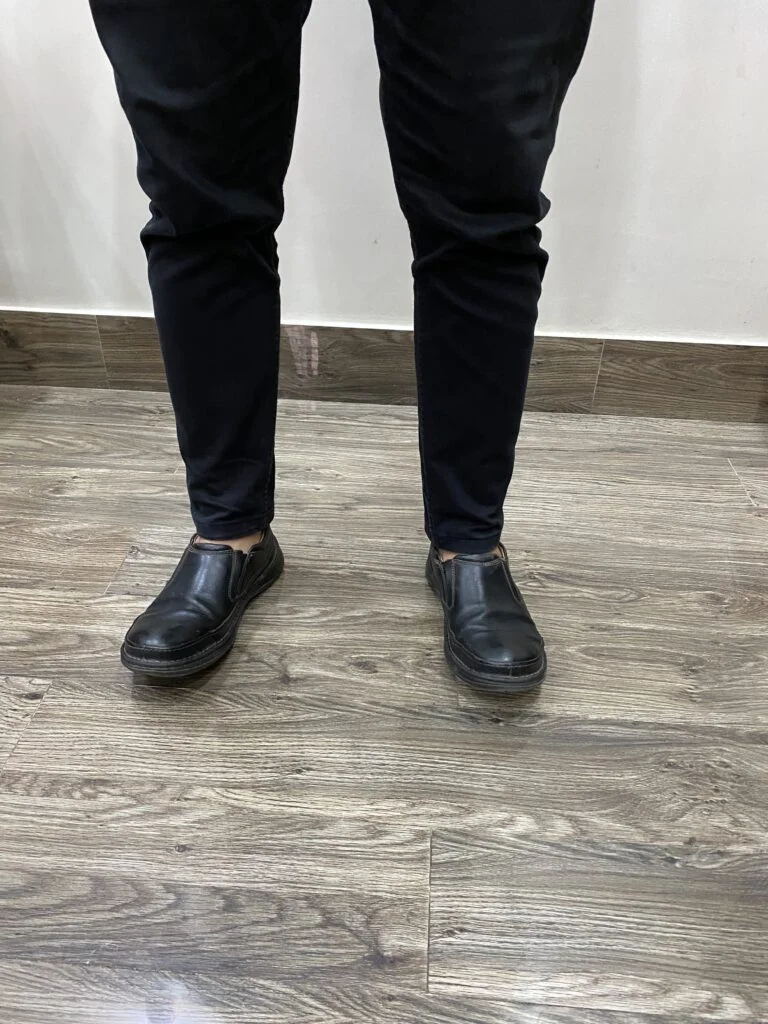 Step 4 – Writing the Content
After going through tons of reviews on several platforms, our team crafts the well-researched content. I, as a founder, edit and publish all the content by taking care of the user's needs.
Our Team: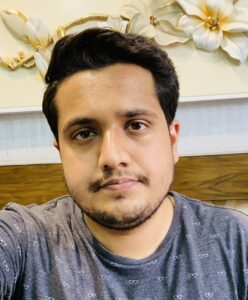 Mr. Asjad Aamir is the founder of WearDuke.com. He has a diverse knowledge of different technologies of the shoes and he is constantly learning new things. He started this website alone however now it is managed by a team.
Asjad has a vast shoe collection of running shoes like Brooks and ASICS, walking shoes like New Balance and Sketchers, and sneakers like Vans.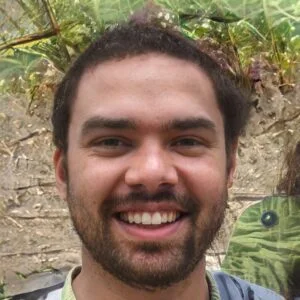 Alan Michael is a dedicated writer of wearduke.com. He is an avid hiker, an everyday runner having a collection of top running shoes, walking shoes, and hiking shoes. Alan has done extensive research on the footwear industry and has been writing about it for the past few years. His love for the outdoors began when he was just a little boy growing up in Southern California. His passion for running started when he was around 15 years old when he first started competing in high school cross country races as well as track meets.
His current shoe collection includes Salomon, Merrell boots, and Timberlands.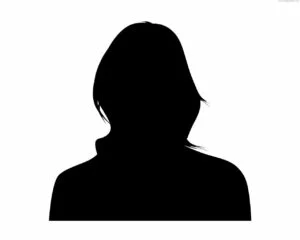 Dr. Pinecca is a Podiatric Surgery Specialist in Suwanee, GA. He is an experienced content creator and suggests to the Wearduke.com team a list of shoes for different problems like plantar fasciitis, metatarsalgia, and ankle injuries. Dr. Pinecca helps us write buying guides for selecting the right shoes for your needs.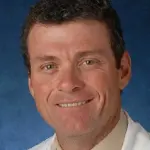 Dr. Demetrios Liaros is a trusted and caring podiatrist in St. Petersburg, FL. Dr. Liaros obtained his medical degree from the Rosalind Franklin University of Medicine and Science. He also completed his residency in podiatric medicine at James A. Haley Veterans Hospital.