Do Brooks Run Small or True to Size? – [Get the Right Fit]
If your question is: 'do Brooks run small?' The answer is both YES and NO. You'll see they'll advise you to go for a half size bigger on the Brooks official site.
But that's not true.
From my experience and reviews of hundreds of Brooks' users on relevant forums, most of the Brooks shoes run true to size, in general. Brooks shoes are mostly snug fit that wrap your feet like a glove. So, if you're wearing them as training shoes, jogging, or short distance running, their fit is fine. Otherwise, you would want to go for a half size bigger for long-distance running.
Is what a user says about Brooks running shoes fit.

However, some models like Brooks Ravenna run small, and you've to buy a half size up. If you buy the proper size, you'll feel like your toes are "being pushed up" to the extreme manner on the top of the shoes upper. For such shoes, you may have to buy even a full size up.
How do Brooks Shoes Fit?
After digging around, ONE of the reasons I've found that is somehow correct and justifies why Brooks Ravenna run small is that shoes "are made" of a simple one-piece mesh upper that doesn't stretch enough as you step in.
Brooks shoes upper feature a 3D Fit print technology that makes them sleek and modern, ensuring that they will fit like a glove on your feet.
Brooks suggest that there should be a half or a full thumb width between your big toe and the end of the Brooks for a comfy fit.
Now let's discuss Brooks fit concerning their different famous models.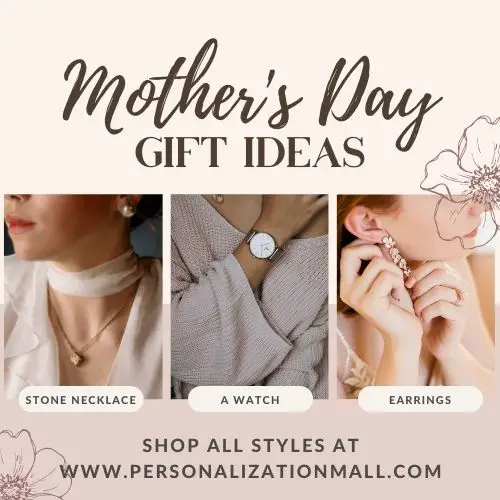 Do Brooks Ghost 13 Run Small?
For several users, Brooks 13 run small. These are neutral type running shoes with a 3D Fit mesh upper. As far as fit is concerned, there isn't any difference between the sizing of Brooks 13 and its previous versions, i.e. Brooks 12, 11or 10.
The shoes are available in narrow widths and wide widths so that you can easily select your comfortable fit. But there's one problem. Even though this model is available in wide and narrow widths, your toes might touch the top of the shoes as their forefoot region is design to lift your toes.
For regular running, they're perfectly true to size. For long-distance marathons, you're pushing hard against the grounds, due to which your toes can hit hard on the tip of the shoes. So, for that purpose, it better is to go for a half size up.
Here's what a customer on amazon says about them.

Now, it depends on you for what purpose you're buying Ghost 13 and whether you should go for true to size or half a size up.
Do Brooks Adrenaline 20 Run Small?
These are also running shoes, but with a holistic support system in the rearfoot region to avoid. They run a bit small for some people who like a room in a toe box.
"They're also made" of engineered 3D Fit upper for a stretchy and customized fit. In these shoes, the fit is snug, and the heel is locked securely to prevent rolling inwards or outwards. Furthermore, if you look at their picture on amazon, the midfoot has a more snug fit than the Brooks 13 due to additional overlays and a tight lacing closure.
So, according to the reviews of Brooks Adrenaline 21 users on amazon, they run a bit small.

I'd say if you like a snug fit and don't have any toe problem like bunions or hammertoes, you can go for true to size as they offer a snug fit that completely locks your feet.
Do Brooks Levitate 2 Run Small or Big?
Brooks Levitate 2 are also neutral running shoes like Brooks 13. But they differ in cushioning as they offer a springy and responsive ride. Regarding their sizing and fit, as compared to Brooks 13, Brooks Levitate 2 shoes have a pretty long lacing closure that wraps around the instep. Furthermore, the shoes only come in standard widths. So, you don't have an option to select the width of the shoe based on your foot's shape.
The over-engineering heel-locking lacing system makes it difficult to provide a snug fit, and your heel might slip and lift during the runs.
So, for slow paces, the fit of Brooks Levitate 2 is fine. But, as you start to get some momentum during the running or racing, the shoe begins to work against itself and give a chunky feeling for faster rides.
You can check out this video for better interpretation regarding their fit.
Do Brooks Glycerin 18 Run Small?
It "is highly cushioned" as compared to Brooks 13 due to increased DNA loft cushioning. For a regular walk, jogging, or, Brooks Glycerin 18 run true to size for you. But for long-distance running, you might have to go for a size up.
Here's what a user says on amazon about their fit.

How Do Brooks Shoes Fit Compared to Nike?
Nike and Brooks shoes size charts are a bit different. Regarding the difference of fit between these two brands, you can better understand it through the pictures below.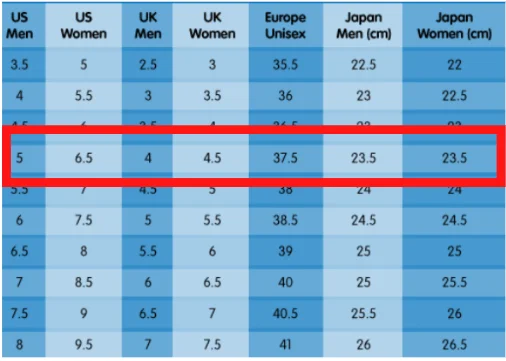 If you look at the sizing charts of Brooks and Nike shoes, 23CM length is equivalent to US4.5 men in Nike and US5 men in Brooks. So, Brooks brand always advises going for a half size bigger for long-distance running.
Final Thoughts about Brooks Fit
I hope you would have found valuable information in this Brooks shoes sizing guide. If you ask me: do Brooks run small? My answer is that it depends on the model you're looking to buy. For instance, Brooks Ravenna runs small due to a single-piece upper that doesn't stretch much. On the other hand, Brooks 13 run true to size if you're using them for low mileage running and slow pacing. Otherwise, you've to go for a size up.
So, that's all about Brooks shoes sizing. If your friends are confused about their sizing, you can share this guide with them.
Please also share your valuable thoughts regarding Brooks shoes fit in the comments section below so that the visitors can get benefit from them.